Language
Handkerchief cotton for babies (w-61)
Shipping within

48 hours

The Availability Of

1

opak
Description

Info1

Reviews & ratings (0)

Ask a question
A total "must have" of the summer season! Beautiful pressure-free headband and openwork handkerchief.
Pleasant to the touch, perfect for the sensitive skin of a baby, an openwork cotton scarf will be perfect as a child's head covering in the spring and summer period. The scarf perfectly protects against sun and wind, and additionally is a beautiful addition to the styling of our baby.
Thanks to the tying with knots, you can freely adjust the size of the scarf - it will be perfect from the first days of life.
The peak of the scarf is made of a soft material.
Headband with a bow is a unique head decoration for a baby! It is a minimalist and timeless accessory that will work both as an everyday decoration, as well as delight at celebrations such as: birthday, baptism, photo session, etc.
The base of the headband is pressure-free and very flexible, thanks to which the headband grows with the child - it will work on every head circumference - from a newborn to a few-year-old girl.
The headband is made of the same material as the handkerchief to create a lovely set.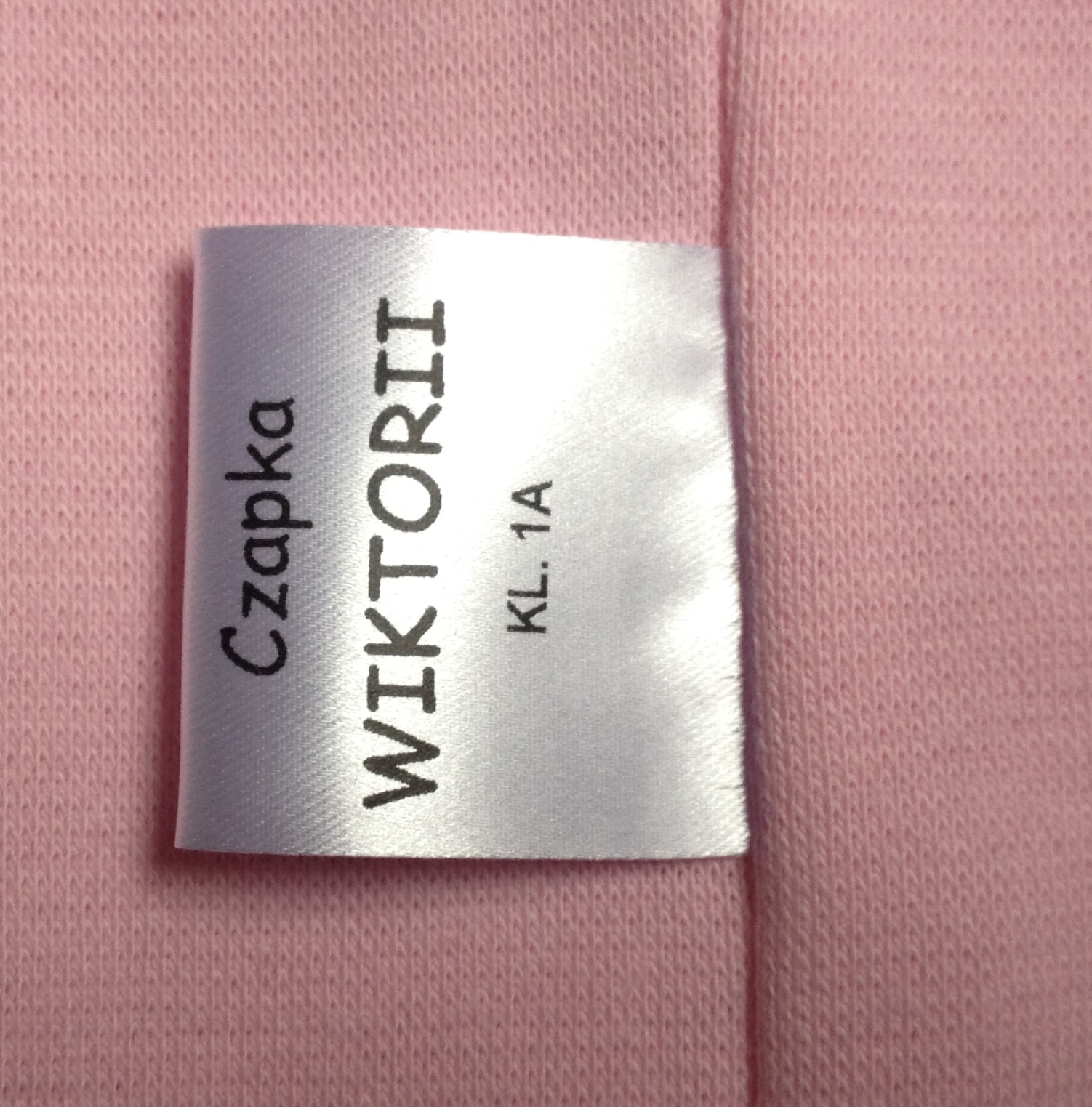 Order from us comes and discreetly sign hat your child or write a short text

Click on the link and order

There is currently no comments or ratings for this product.